Actionable Training
The great thing about French language training with Rosa Edu is that we can be fully flexible and tailor our courses to suit you, including words, phrases and terminology related to your business.
Interesting Quizzes
Tons of fun, educational and informative French quizzes are here for you to take and learn more about the beautiful language, where it came from and even learn some new words!
Az
online kaszino KaszinoHungary 10
való csatlakozás folyamata rendkívül gyors és egyszerű. Mindössze annyit kell tenned, hogy kitöltöd a regisztrációhoz kapcsolódó adatokat, melybe beletartozik teljes neved, életkorod, címed és email címed is. Mindössze néhány perc leforgása alatt felhasználói fiókot nyithatsz a kiválasztott szolgáltatónál. Azt azonban ne felejtsd el, hogy a befizetésekhez, kifizetésekhez és bónuszok igényléséhez hitelesítened kell számládat.
Premium Material
You get all that, plus full versions of all the tools and exercises that will enable you to take your French to the next level.
Welcome To Rosa Edu
Rosa Edu is a unique, live and interactive e-learning platform that is redefining professional e-learning. Our purpose is to bridge the gap between talented and expert Instructors from around the world and other professionals and students, eager to learn french language to expand their knowledge and enhance career opportunities to the fullest. With Rosa Edu, learn Any time, Everywhere.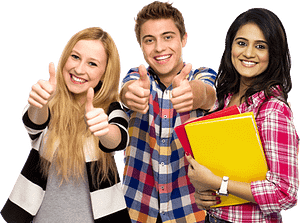 Our Popular Courses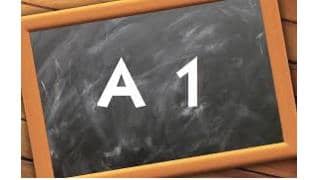 A 1
John B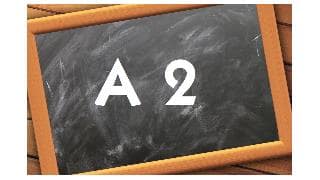 A 2
John B
B 1
John B
B 2
John B
C1
John B
C 2
John B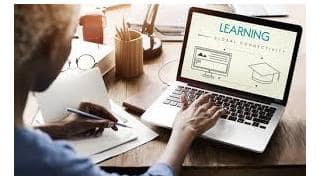 tailored to needs
John B
Espace Café
John B
Upcoming Events
Register now :
Next batch of beginners course is starting on 1st November 2020.
Online courses, digital platforms, interactive classes, whiteboard, collaborative documents… and so on!
Registration Link:
Sign Up Today!

Play


Play

Previous
Next
What Our Students Say
I loved and enjoyed learning French language at the classes. After teaching any lesson by the trainers at Rosa Edu I didn't had any need to revise also. According to me Rosa Edu has perfect teaching staffs that are helpful by nature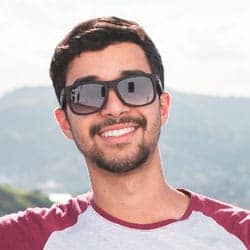 Raj
From Jaipur, India
It was a great experience learning French language with Rosa Edu. Indeed very splendid teaching staff. I am looking forward for learning and mastering at this French language class" Three cheers to Rosa Edu.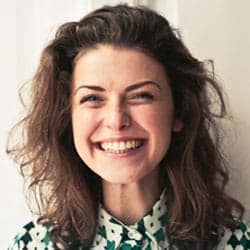 Zasha
From Australia
Grâce à Monsieur John et la plateforme j'ai appris la langue française. Monsieur John me donne du courage pour m'exprimer en français. Il m'enseigne cette langue avec des exemples précis de la vie quotidienne.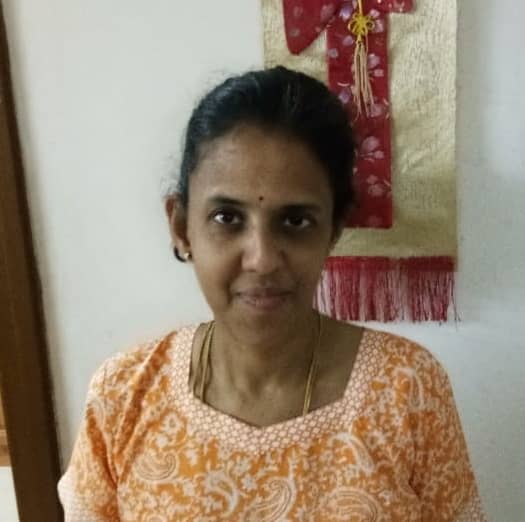 Meena
From Chennai, India
Apprendre une nouvelle langue est une belle façon de comprendre une nouvelle culture, et en même temps, cela peut être extrêmement intimidant, mais grâce à monsieur John, la transition du français de base au niveau B1 et B2 n'a jamais été éprouvante.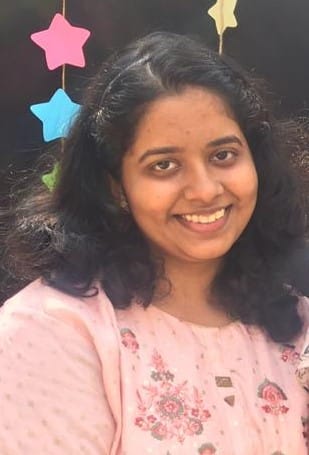 Aditi Atmasidha
From New Delhi, India